TYLER HAWKES
---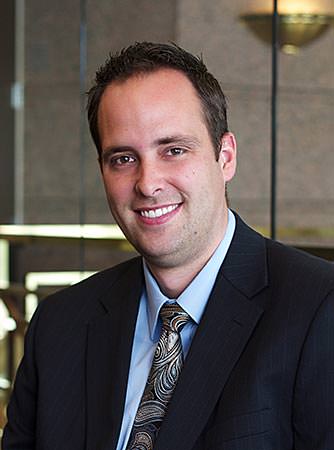 Tyler Hawkes focuses his practice primarily on Debtor's Bankruptcy and Real Estate matters. He has represented hundreds of clients in bankruptcy proceedings in Federal court and closed hundreds more real estate deals.
Tyler received both his Bachelor's and Juris Doctor degrees from Brigham Young University in 2007 and 2009, respectively. He was an editor on the International Law and Management Review, and interned at Lovells, LLP in Madrid, Spain in their litigation and arbitration division. He also performed legal and financial due diligence as an associate at the University Venture Fund, a student-run venture capital group with over $20 million under management.
Tyler has worked at The Rudd Firm since his first summer of law school. He focuses his practice primarily on debtors' bankruptcy, startup law, and business litigation-including collection matters.
Practice Areas
Debtor's Bankruptcy
Start Up Law
Real Estate
Title Law and Title Insurance
Business Litigation
Collection Matters
Education
2009, Brigham Young University Law School
Bar Admissions
Contact