TREVOR BRADFORD
---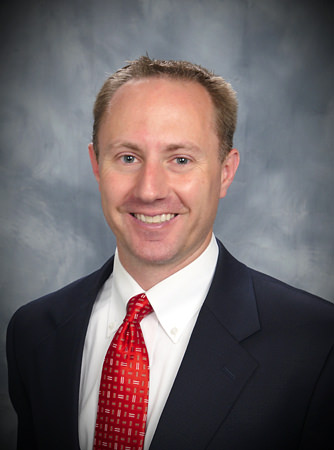 Mr. Bradford joined the Rudd Firm in 2016 because of the Firm's interest in giving all clients the diligent representation they expect and deserve. Mr. Bradford will leverage his rich background in insurance defense to represent injured victims as a personal injury attorney. While at Smith & Glauser, Mr. Bradford developed the skills and experience necessary to guide clients through all types of construction defect disputes, involving mediation, arbitration and litigation. Mr. Bradford has defended claims brought under insurance policies, including numerous construction defect claims.
Mr. Bradford is well positioned to assist plaintiffs in their pursuit of just compensation for their injuries. He has extensive negotiating experience and has litigated in both jury and bench trials.
Mr. Bradford is also qualified in criminal defense and other aspects of civil litigation including real estate and contract law matters. He graduated from University of Montana College of Law in 2004 and clerked for a federal bankruptcy judge in Nevada prior to relocating back to Utah. He is a member of the Utah State Bar Association and in 2013 was admitted to the U.S. Supreme Court Bar.
In 2011 Mr. Bradford was appointed by the Utah Supreme Court to serve as a Justice Court Judge Pro Tempore (a volunteer who works part-time as a judge) for Salt Lake City and Davis County. As a Judge Pro Tempore, Mr. Bradford adjudicates 20-30 small claims cases per month in matters related to personal injury, contract disputes, tenant/landlord relations, debtor/creditor disputes, etc. This experience gives Mr. Bradford greater insight into how matters can be settled without embroiling his clients in lengthy and costly trials in which the lawyers, rather than the client, become the beneficiary.
Practice Areas
Personal Injury
Real Estate Litigation
Contract Law
Construction Defect
Entertainment Law
General Litigation

Education

2004, J.D., University of Montana School of Law
1998, B.A., Brigham Young University, English (major); Business (minor)

Bar Admissions

2005, Utah
2013, U.S. Supreme Court

Contact