SEAN WOOD
---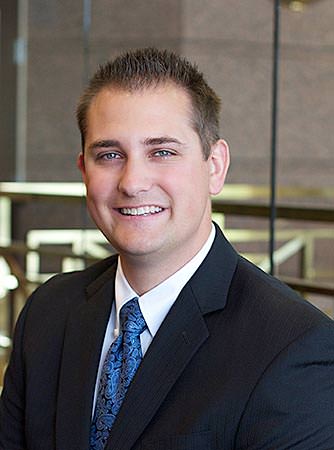 Sean received his Bachelor's of Integrated Studies degree from Weber State University in 2010 with minors in Political Science, Technical Sales, and Asian Studies. Sean graduated in 2013 from the University of the Pacific, McGeorge School of Law in Sacramento located in California's Central Valley.
While in law school he participated in the Client Counseling Competition Team and worked at McGeorge's Bankruptcy Clinic assisting low-income individuals in Bankruptcy matters. Sean clerked at The Rudd Firm the summers of his first and second years of law school as well as his entire last semester of law school.
Sean is the author of the legal blog which discusses legal issues in Utah. He is admitted to the bar in Utah. He is also conversant in Mandarin, Chinese.
Practice Areas
Personal Injury
Bankruptcy
Collections
Title Insurance
Family Law
General Business
Utah Home Building

Education

2013, J.D., University of the Pacific, McGeorge School of Law
2010, B.I.S. Weber State University, Minors in Political Science, Technical Sales, Asian Studies

Bar Admissions

Contact