REAL ESTATE
---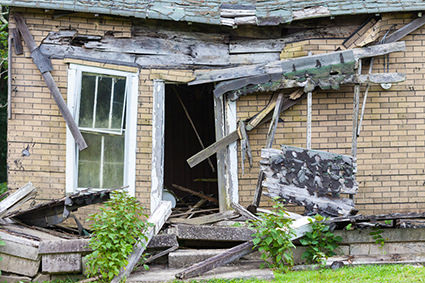 We know Real Estate and its potential pitfalls. In fact, several of our attorneys are also Certified Title Officers.
Common real estate issues result from recording errors, improperly drafted deeds, liens, probate, boundary disputes, construction defects, divorce, foreclosures, bankruptcy and business disputes.
When a construction project is complete, contractors and subcontractors may need to be defended from claims involving a range of alleged design and construction defects. This can be very complex in the State of Utah. Our team has the skills and experience to defend construction defect claims, negotiate with owners, completion contractors, subcontractors, and defaulting principals, and pursue and enforce subrogation, indemnity rights, and related third-part recovery claims.
When necessary, our experienced trial lawyers are qualified to provide a vigorous prosecution or defense in court whatever the problem.
Contact one of our Real Estate attorneys and see how we can help.