BUSINESS LAW
---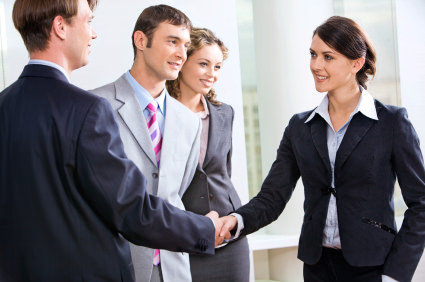 The Rudd Firm, P.C. has extensive experience across a wide range of business matters including entity formation, contract drafting, employment law, financing, securities, and mergers and acquisitions. In addition to transactional work, we also have experience in contract and fraud litigation. This perspective allows us to focus on the entire business-building process, and prevent many common causes of litigation from even happening.
All of our attorneys are lawyer-entrepreneurs with first-hand knowledge of the challenges entrepreneurs face. Alan Rudd, the senior partner of our firm, has been the CEO of several startups, public and private, and the only person to twice win the Ernst & Young, Utah Entrepreneur of the Year Award with two different companies. This experience and common business sense is rare in attorneys, and invaluable to clients.
The Firm also serves as legal counsel for several franchising companies. If you are seeking to franchise your business, considering purchasing one, or you already own a franchise, there's a good chance that you will need legal expertise in this area.
The Rudd Firm is ready to assist you and your business at every step. Please contact one of our experienced Business Law attorneys: